Also posted for a friend, Trijicon Tripower: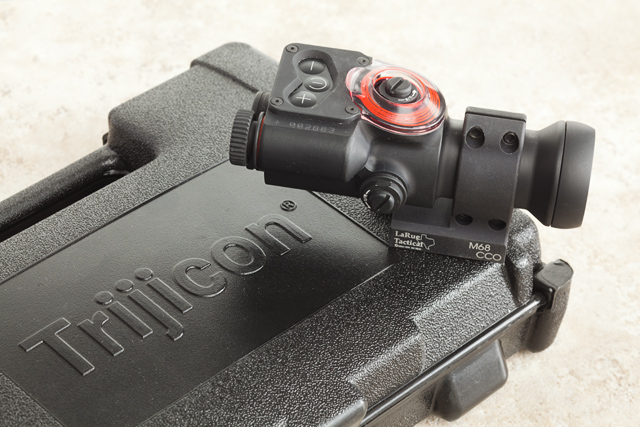 http://www.trijicon.com/na_en/products/product2.php?id=TriPower&mid=TriPower MSRP – $796.00
http://www.bravocompanyusa.com/LaRue-Tactical-CompM-Standard-Mount-QD-LT150-p/larue%20lt%20150.htm MSRP – $150.00
The TriPower has a couple small cosmetic scratches from being mounted and unmounted from different weapons, other than that its never been used while shooting.  Includes original plastic box. The LaRue mount is already attached and ready to go.
The sight is in excellent condition and has never been used other than being mounted and unmounted from weapons. Chris is asking $675 for it. Contact the seller if you want to buy it.